India announces high export duties on iron ore exports
On May 22, the Indian government issued a policy to adjust import and export tariffs for steel raw materials and products. The import tax rate of coking coal and coke will be reduced from 2.5% and 5% to zero tariff; Export tariffs on groups, pig iron, rods and wires and some stainless steel varieties have also been raised to varying degrees.
It is rumored that India announced to impose high export tariffs on iron ore exports (previously, only 30% tariffs were imposed on lump ore grades above 58, and now 50% tariffs are imposed on fines and lump ore, and 45% tariffs on pellets). A 15% tariff is imposed on some crude steel varieties of pig iron, which was not previously levied. (Overseas Steel)
At present, it seems that buying steel products from China is still the best choice, and Ruixiang Steel Group is a leading enterprise in China with more than 10 production lines.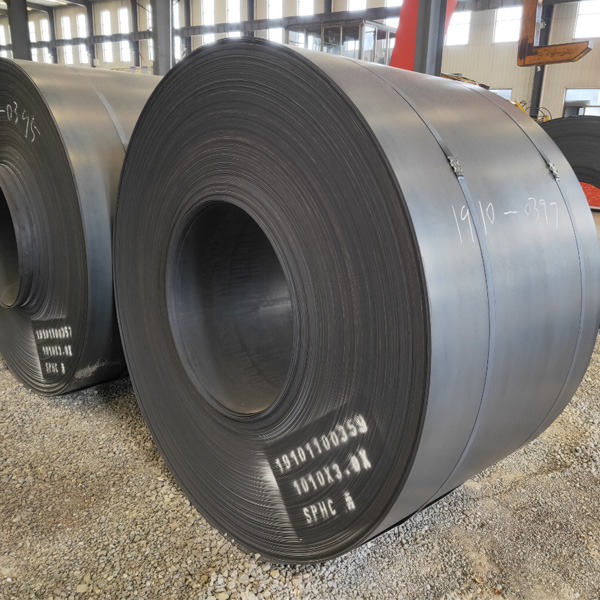 ---
Post time: May-24-2022